Game:
Aztez
Developer:
Team Colorblind
Platforms: PC, Mac
Release: 2014
Both of the guys in Team Colorblind used to be part of Flashbang Studios/Blurst. If you aren't familiar with them, I suggest you
educate yourself
. They made Raptor Safari.
In Aztez, you expand and maintain the Aztec empire through turn-based strategy, while managing violent outbreaks via real-time beat 'em up sequences. Every game is unique; different events will occur, different challenges will emerge, and different spoils will be taken each time you play. Spread, strengthen, subjugate!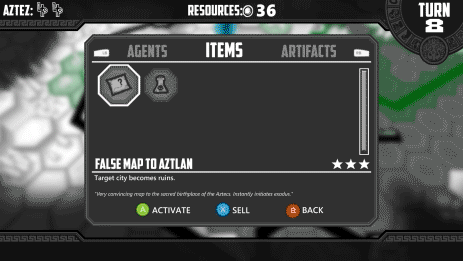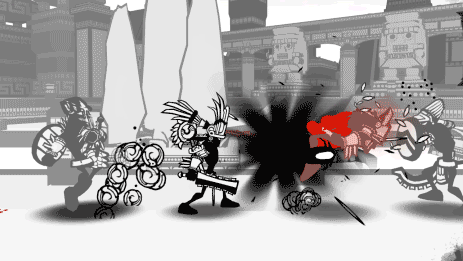 If you can't see the video below in Chrome, click the shield beside the URL and click 'load unsafe scripts'