Hello,
Just wanted to spreads some words about the upcoming game from our small indie game development studio.
About the game:
Chaos shell is a top down shooter where you constantly struggle to maintain possession of the only weapon of the game, the Battle Ball. With the Battle Ball you can inflict damage upon your enemies and kill them off but without it you are powerless. Unlike other projectiles, Battle Ball can bounce against wall which gives it a unique ability to damage enemies multiple times and kill multiple enemies with a single shot if you are skilled enough. Furthermore, each character in the game has unique abilities that can modify the behaviour of the Battle Ball as well as help you retrieve, dodge or hinder others from getting hold of the Battle Ball.
The game has 3 modes:
- Single Player Campaign
- Multiplayer
- Survival Mode
In single player campaign, you battle against enemies that have their own unique behaviour. You have to understand the behaviour of each enemies and strategically plan your each move to destroy all the enemies in the level. This mode is about knowing the environment so you can use the bouncing ability of the Battle Ball to your advantage since you need to apply different strategy to kill different enemies.
The intended experience of multiplayer mode is fast paced and skill intensive with tactical elements. After selecting from a roster of unique characters, players of up to 4 must fight for control of the Battle Ball and use it to inflict damage on one other. Power-ups occasionally spawn during the match to assist players in hindering others from dodging or retrieving the Battle Ball, while the special throwing ability of each character provides limited opportunities to wreak havoc in the arena.
In survival mode, the game generates unique levels each time you play it and we guarantee you that you'll never play a level more than once. You need to kill as many enemies as you possibly can to earn score before you run out of HP. This mode is hard and is designed for advance player who wants some challenge.
Screenshots: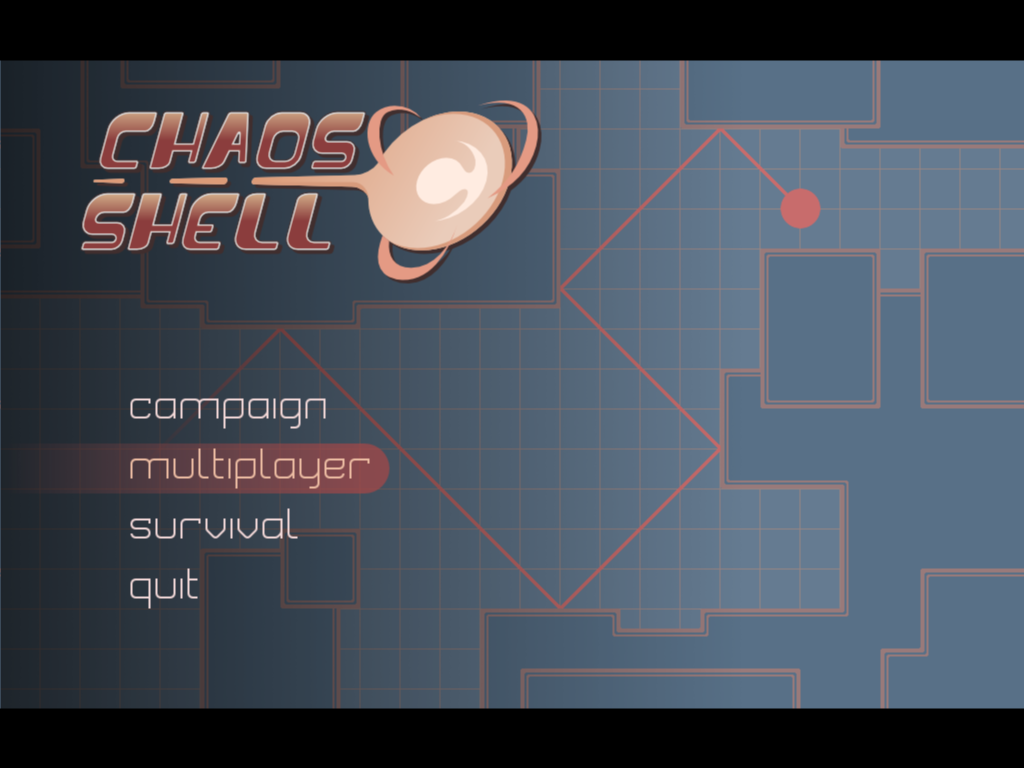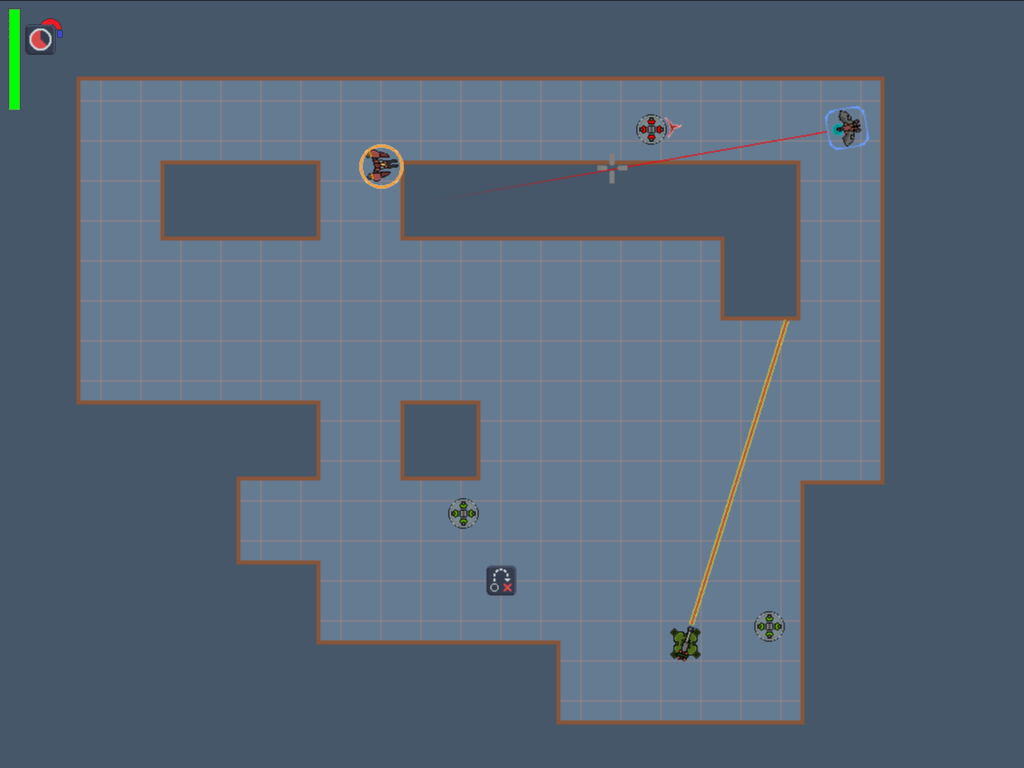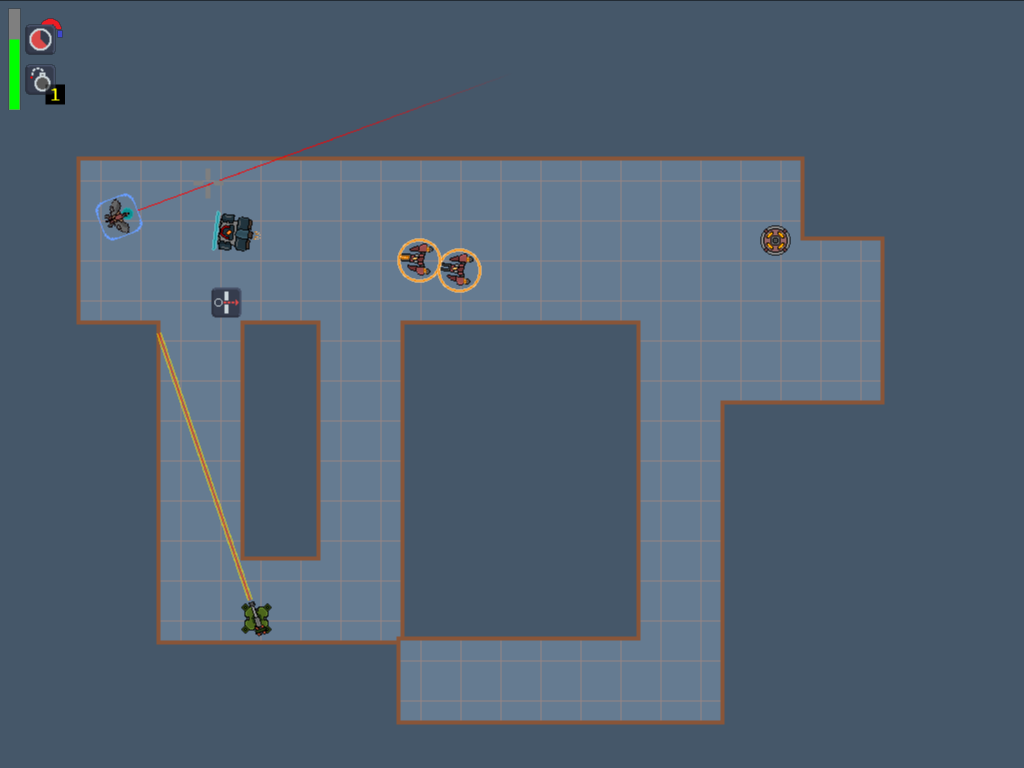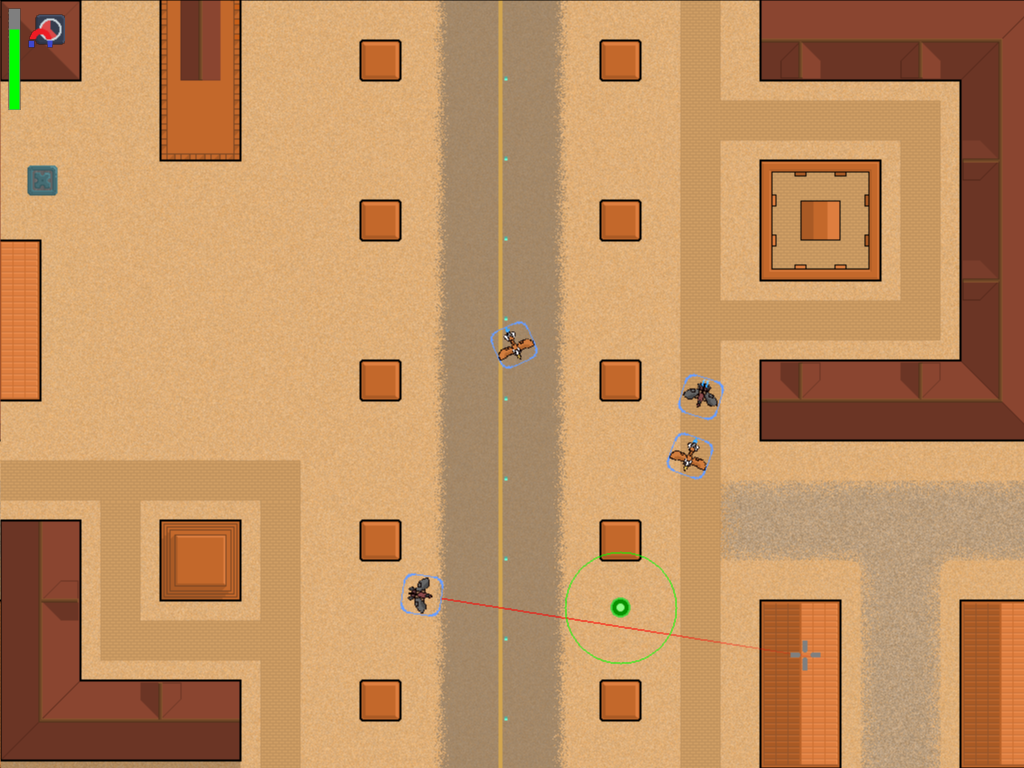 Gameplay video:
News, updates, and release date will be posted in our website:
http://www.virtualescapegames.com
Cheers,
Pradipna Nepal
Virtual Escape Games