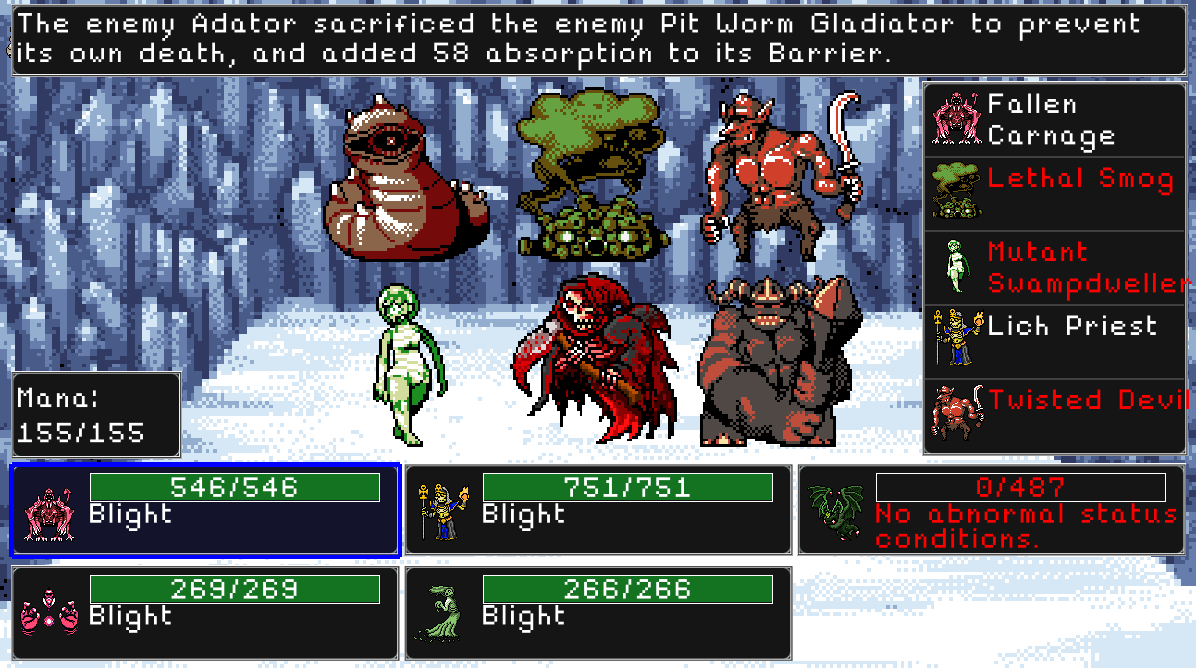 Game: Siralim
Platform: PC/Mac/iOS/Android (DRM-free, App Store, Google Play, Steam Greenlight)
Developer:
Thylacine Studios LLC
Game Description:
Summon hundreds of powerful creatures to fight by your side in Siralim, a turn-based RPG with roguelike elements for Windows, Mac, Android, and iOS. In Siralim, everything is randomly generated - including the dungeons, the quests, and the items.
Our goal was to create a game that has nearly infinite playability. Did we succeed? You can be the judge.