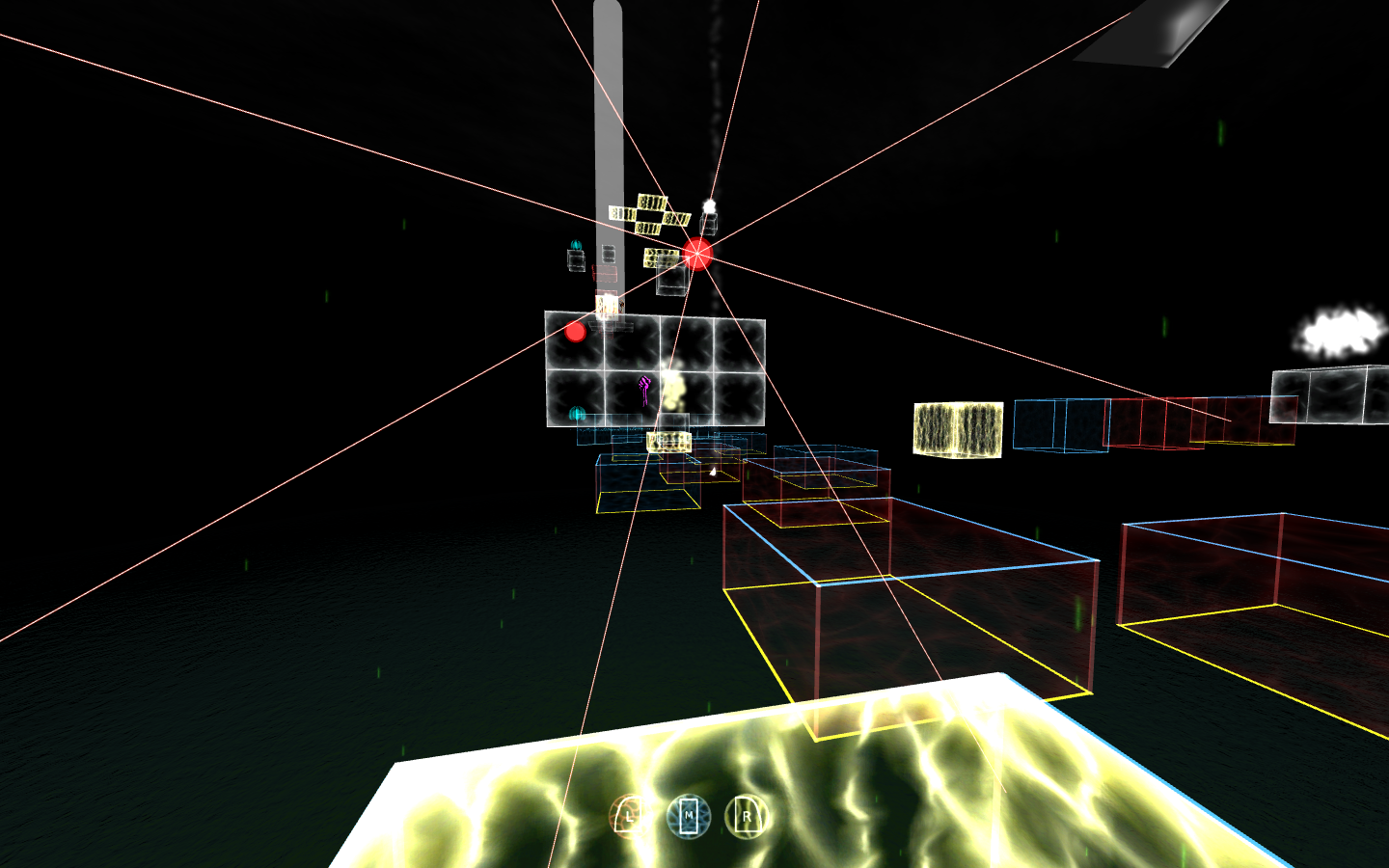 Game: Irritum
Platform: PC/Mac/Linux (
Desura
, DRM-free)
Developer:
Nicholas Padgett
Game Description:
Renew your life. After committing suicide, you must decide whether or not to try to revive yourself.
Recollect your senses. Reactivate your brain, one lobe at a time, and try to return from the purgatory you find yourself in.
Remember who you were. Scattered memories echo through your mind as you try to discover if you can escape this eternal prison.