Doesn't have a web site - here's the IndieDB page:
http://www.indiedb.com/games/remote-cooldown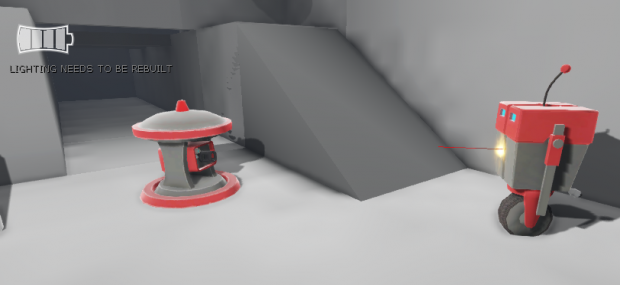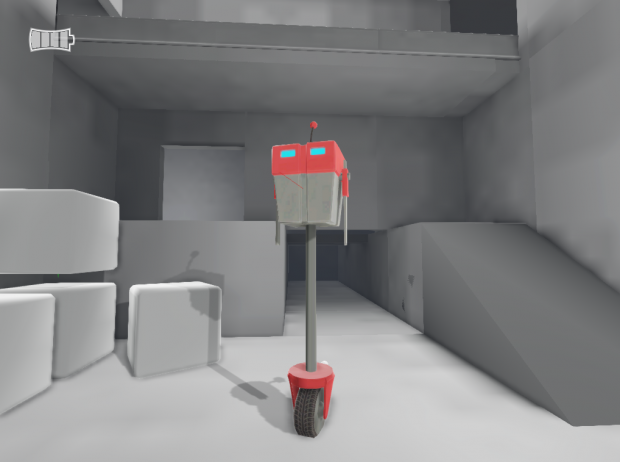 Something has gone terribly wrong at Nova nuclear power plant. The main reactor is leaking and the core is about go critical. The high amount of radiation is making it impossible for any human to get close.
Technicians only option is to send an unmanned robot to prevent a nuclear meltdown.

You control that unmanned robot! Once inside you realize that preventing a nuclear disaster will be harder than anyone have ever thought.

Experience an challenging physics based adventure, while trying to avoid a nuclear meltdown.

Key features:
•Challenging gameplay with both deadly enemies and 3d dimensional puzzles;
•Physics based interaction;
•Stylish 3D graphics.